Ride with Ronnie Renner and Costa Rica Unlimited!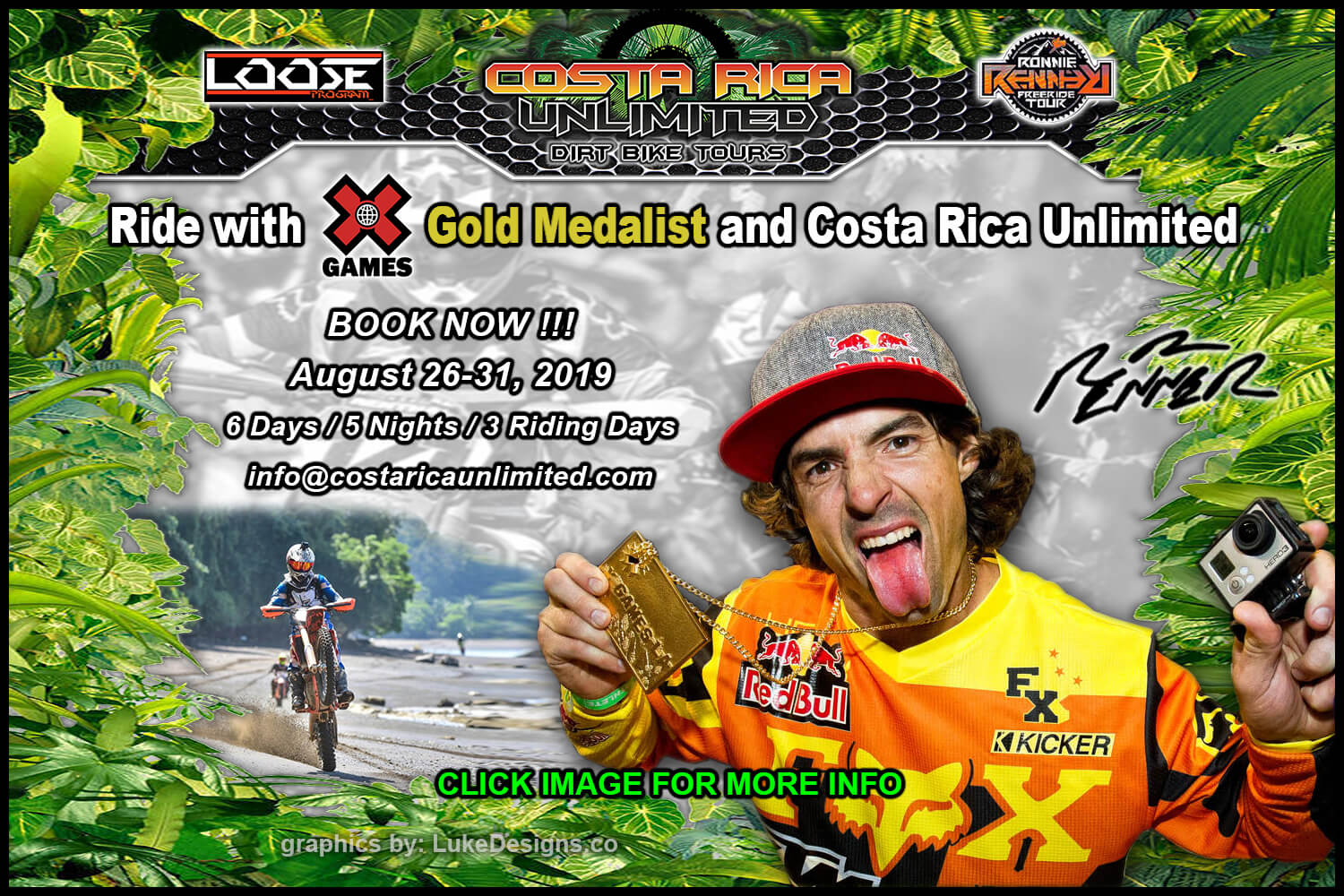 Let the Adventures Begin!
---
The ultimate off-road Costa Rica dirt bike tour awaits you. With 2018 Two-Stroke and Four-Stroke KTM250/300/350, Husqvarna 300/350s, an amazing CRU Compound with 4 Homes just up from the beach, endless single-track, and US guides, CRU has first rate bikes, riding, accommodations and staff.

From unlimited single track trails, to wide open stretches across the sands of the Pacific Ocean, from mountain tops to river crossing, Costa Rica Unlimited is dirt bike heaven. Get your riding buddies together for an adventure ride of a lifetime and ride out your front door, with US Guides, amazing homes and an endless variety of trails.

Located only 1 hour 30 minutes from San Jose Airport, our home base in Playa Hermosa is on the sands of Pacific Ocean. Come experience warm weather, tropical water, abundant wildlife, and adventures to keep your Facebook/Twitter/YouTube community jealous!

And…. we promise not look down on you if you choose to lounge on the porches with an Imperial either!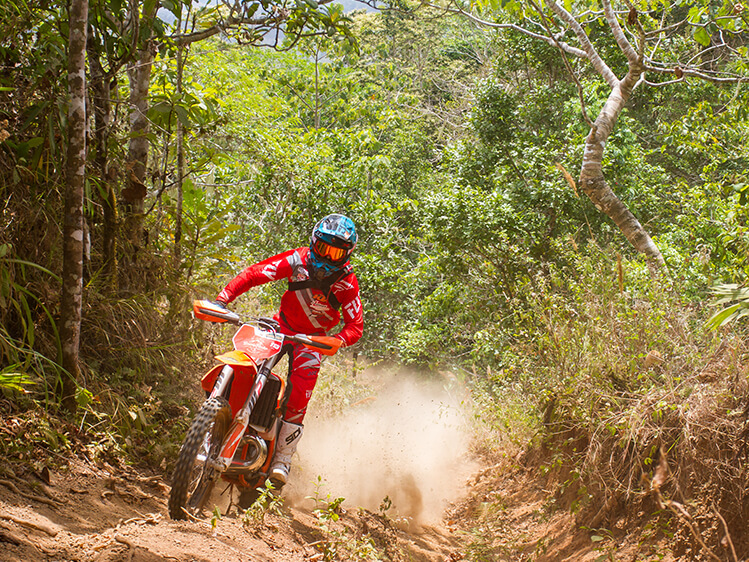 Experience
Ride Costa Rica with Costa Rica Unlimited! For off-road riders looking to ride Costa Rica on excellent single-track, Costa Rica Unlimited is the dream motorcycle tour. Unlike other tours, we don't ride around on pavement just splashing across a fireroad or two. CRU is for true off-road riders. View more info.
Highlights
Dream Motocycle Tour
Exceptional Riding
Beautiful Accommodations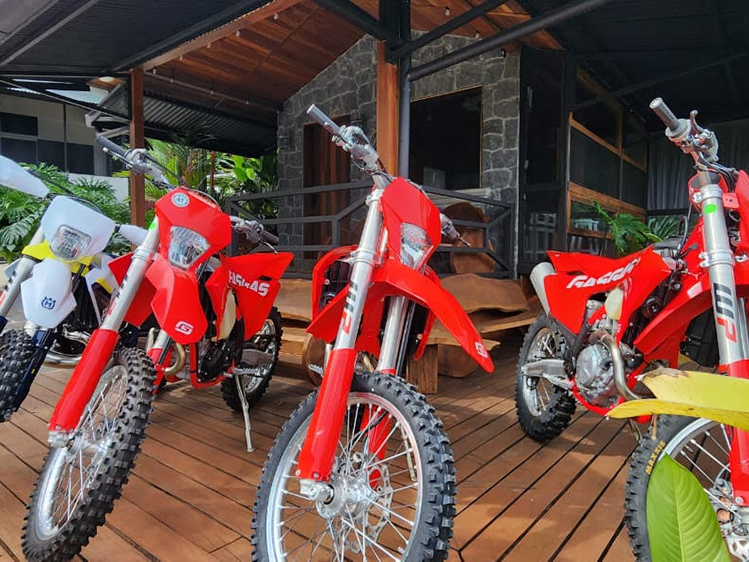 Equipment
When choosing a company for your Costa Rica off-road tour; consider the equipment! You don't want to travel thousands of miles for a Costa Rica Off-Road tour to ride old junk with bald tires and bent handlebars. We spend our time riding loops not tinkering with old bikes on the side of the trail. View more info.
Highlights
'18 KTM 250/300/350XC-Fs
'18 Husqvarna 300/350s
'19 Yamaha YZ250FX
2 & 4 Strokes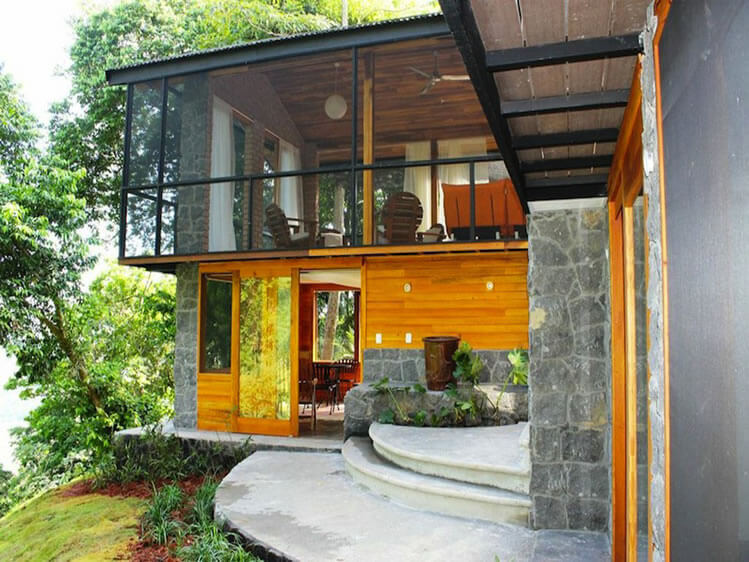 Living
Costa Rica Off-Road Dirt Bike Tour | Accommodations to Match. Your tour includes deluxe accommodations overlooking the beaches of Playa Hermosa. Wildlife out the front door, close to waterfalls and only a short 5 minute drive from Jaco-; full of nightlife, casino's, restaurants, shops and stores. View more info.
Highlights
Modern And Deluxe
Close To Ocean
Spectacular Ocean Views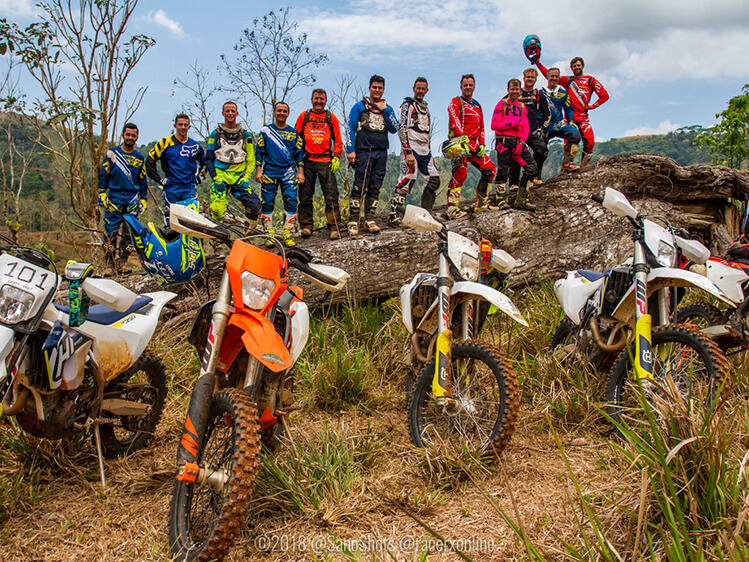 Tours
Costa Rica Unlimited explores Costa Rica, rides every imaginable terrain, visits insane locations, provides first-class, catered, accommodations, and offers a myriad of additional adventure sports. You hop on your new bike, ride the coast, the jungle, the mountains and have the best vacation ever. View more info.
Highlights
Waterfalls And Beaches
Mountains And Jungle
RESERVE NOW
---
If you are ready to ride and have the best experience of your life,
with deluxe accommodations and the best equipment...
RESERVE NOW
---

Media
---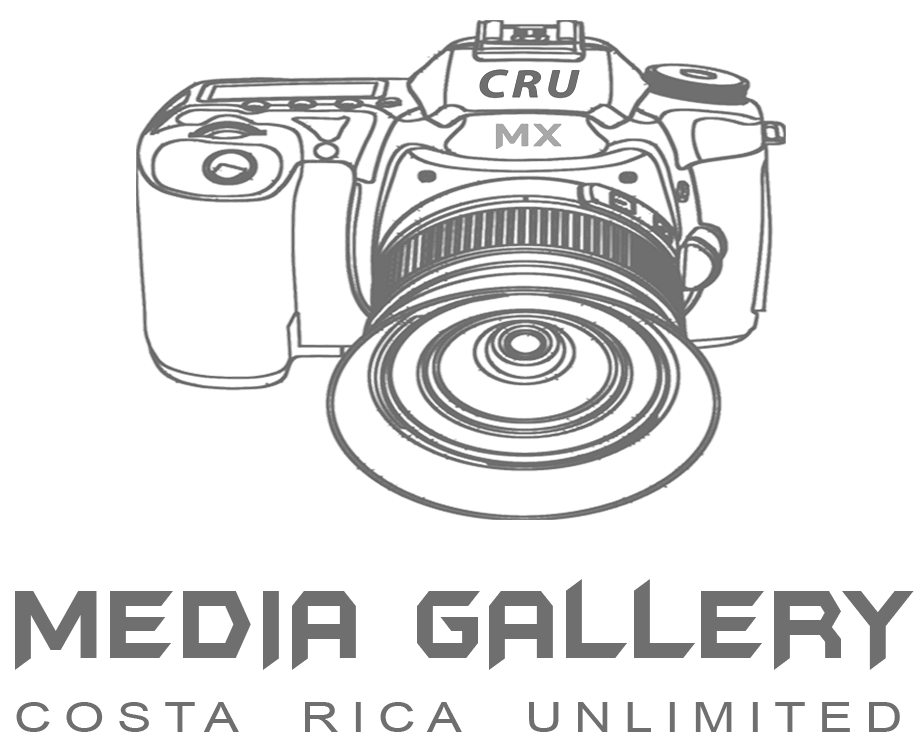 ---
---
PHOTO GALLERY photos | VIDEO GALLERY videos | MEDIA CONTENT media
FAQS
---
If you have any questions that are not addressed below, or simply want more information, please email us at info@costaricaunlimited.com or call 714-368-0656. Reserve Now! We looking forward to riding with you!
Costa Rica Unlimited Dirt Bike Tours FAQ
---
JUST A QUICK REMINDER! HERE'S WHAT WE HAVE TO OFFER!…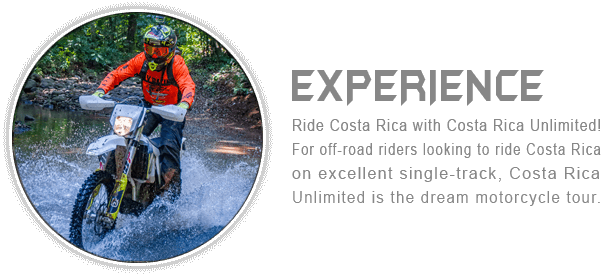 ---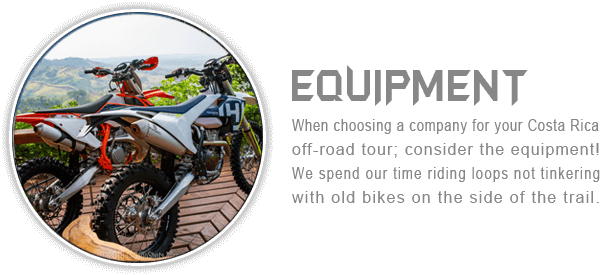 ---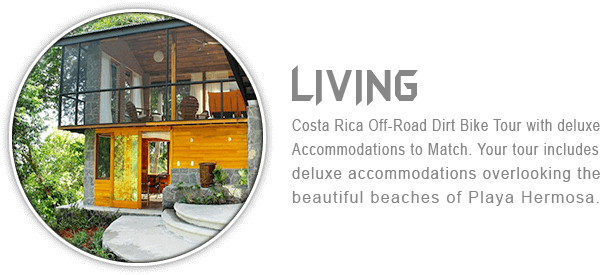 ---